Welcome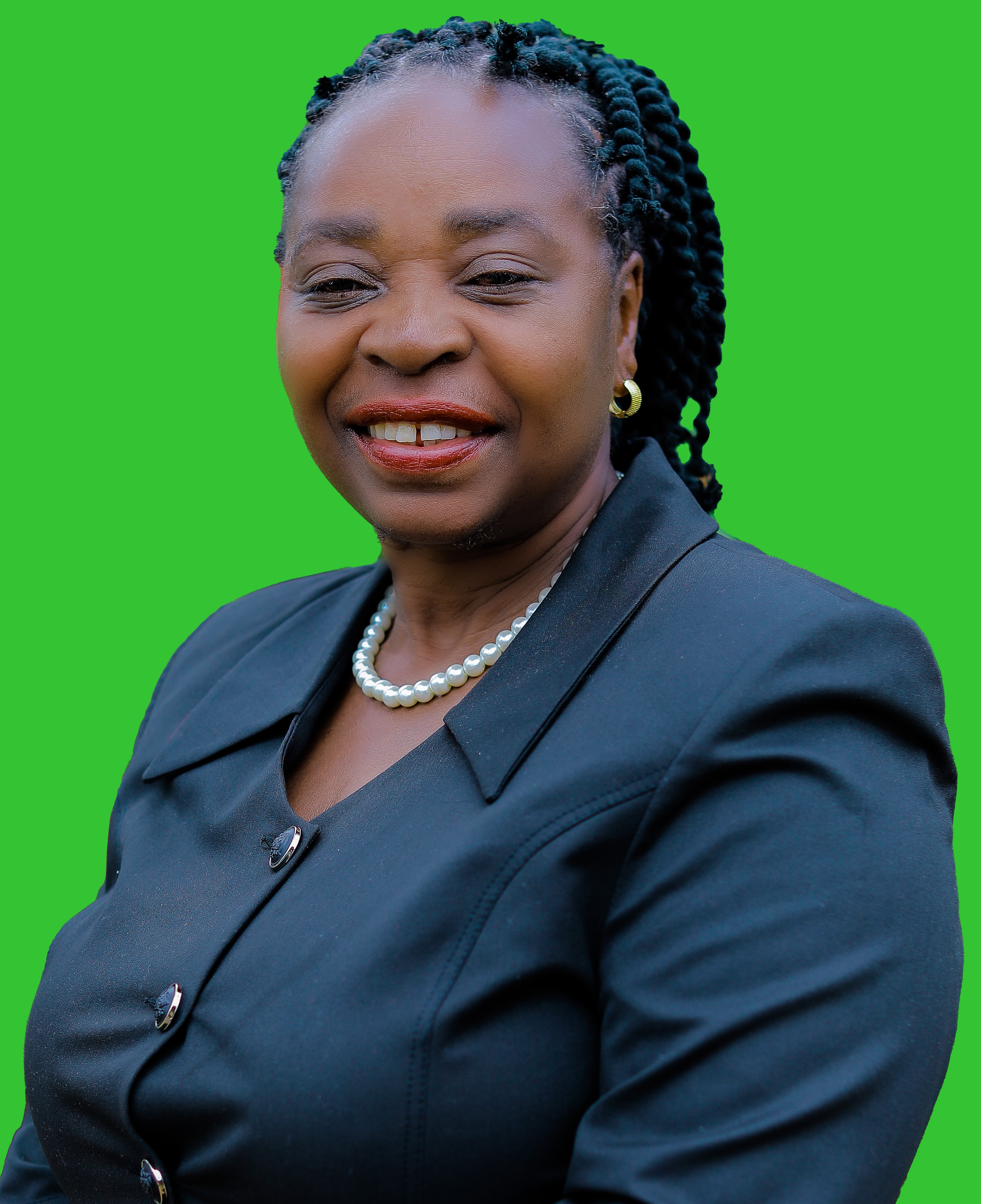 Welcome to MKURABITA website!
MKURABITA officially started in 2004 following a statement issued in September 2003 by the third phase President, the late Benjamin William Mkapa. Thus, MKURABITA is a Government initiative that seeks to facilitate the formalization of property and business assets in the informal sector into legally held and formally operated entities in the formal sector of the economy.
The ultimate goal is to economically empower property and business owners in the informal sector whose entry into the formal market economy will enhance their opportunities to use their assets to access capital to improve their economic activities, reduce individual household poverty and hence contribute to national economic growth.
This website is amongst the essential tools and a gateway for accessing useful information on the economic empowerment of our citizens through the sustainable property and business formalization. I, thus, invite all development partners, stakeholders, and Tanzanian Citizens at large to visit www.mkurabita.go.tz, a website rich in educative and empowering information available at your fingertips. Let's join hands in the efforts to revive dead capital to live capital for our development.
YOU ARE WARMLY WELCOME